Our Vision
We see a church that is passionately committed to being all about Jesus. We see a church that believes that Jesus can change people through the love and power of the gospel. We see a church that places a high priority on discipleship. We are committed to being spiritually vibrant and always people-driven. We will love our city!
Our Values
Our values help and inform us of our vision.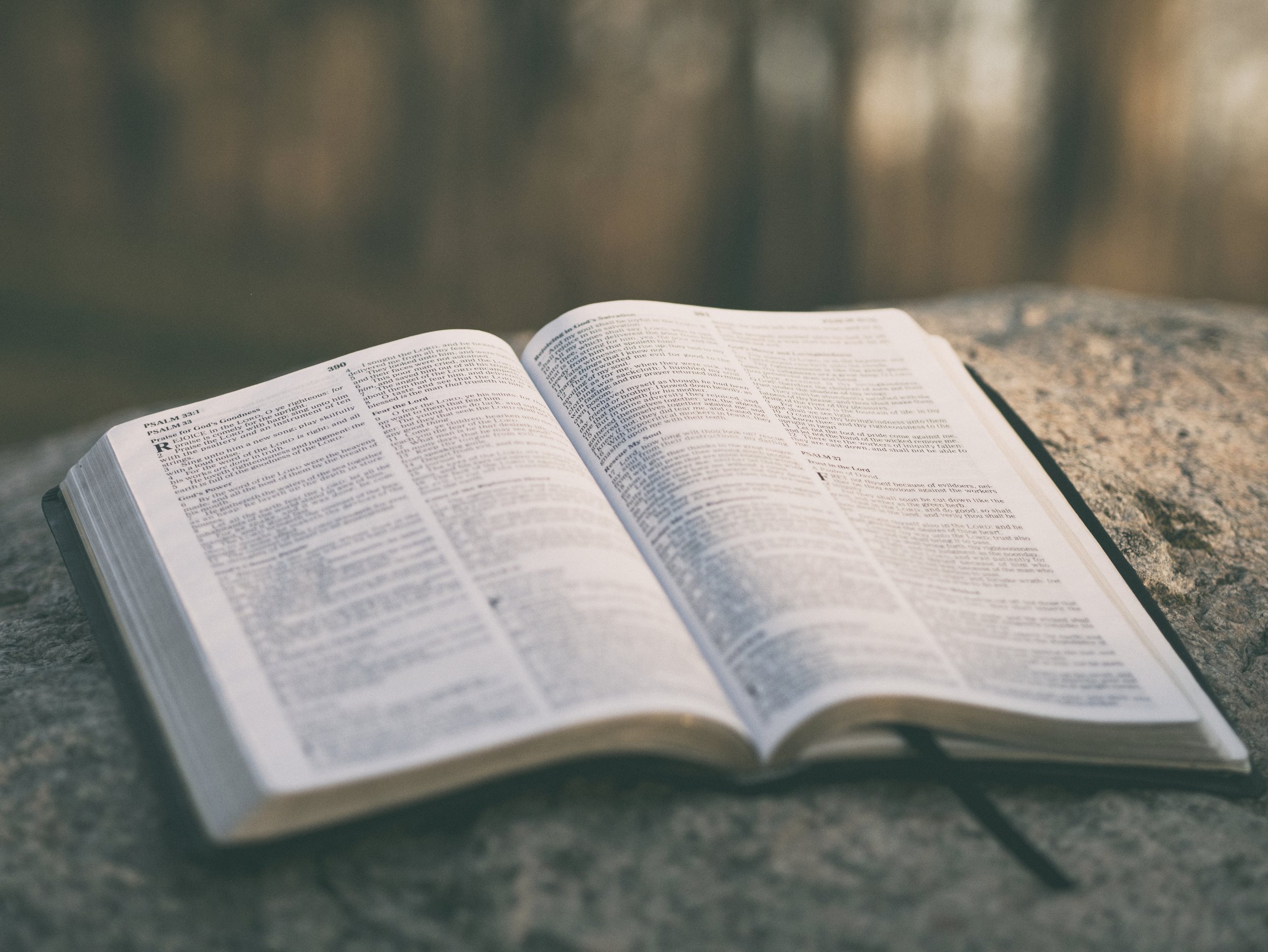 Everything we do involves the faithful preaching and teaching of the Scriptures. We believe God intends to form us and shape us through His Word.
The church is not a building but a group of people. We intend on valuing and loving people the way they ought to be loved - in the image of God.
We are committed to prayer. It is the backbone of everything we do and say. We believe that we cannot do anything without the Lord's help and guidance in our lives!
We will love New Castle because this is where God has placed us. We will invest our time and resources because God has called us to build His Kingdom here - on earth as it is in heaven.